More details coming soon!
Over 150 people attended the Red Tie Soirée on April 9th, 2022 at Double Clutch Brewing Company.  We presented Tosha Wilson with the Buddy Portugal Award for her leadership in the community.  Several high school senior Wynners spoke about the impact of the JWLA on their lives.  And, the music of Suite Mollie had everyone dancing.  We raised over $45,000!  Thank you to all our supporters.
The Red Tie honors the late Michael Wynn, Justin's father.  Red is the color of his fraternity.

Video created by Justin Wynn Award recipients: Lily Ng (2012), Kaila Holland (2012), and Alex Johnson (2013).  Premiered February 9, 2019. 
2022 Red Tie Soirée Sponsors







Marya and Peter Frankel
The Rogers Family


The Kayaian Family
Gail and John Ward
David Victorson and Gretchen Doninger
Bart and Catherine Rocca
Amy and Prasad Ravi
Michael and Elaine Darer
Hank Daniels and Kelly Terrell
Dave Bowen and Ellie Sato
Max Shure and Lisa Henkemeyer
Chris and Ann Motogawa
Erin and Stephen Schrantz
The Brissette Family
Paul Mark and Carmen Wallace
D'Wayne Bates
Jamie Wideman
Heidi Randhava
Sue and Jim Thompson
Cynthia and René Rivera
Tracey and Andrew Denlow
Laura Berenger and Todd Cherkasky
Anonymous
Matt Hoffer Morris and Kaethe Morris Hoffer
Isabel and Andy Schultz
Donnie's Home Daycare
Law Offices of C. Shawn Jones
Abraham Bhutt and Heidi Liddle
Liz and Paul Ribeiro
Dr. Malika Viltz-Emerson


2022 Red Tie Soirée In Kind Donors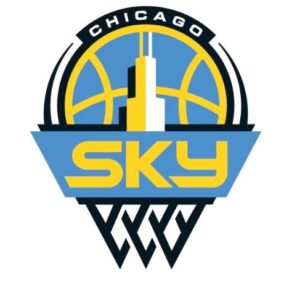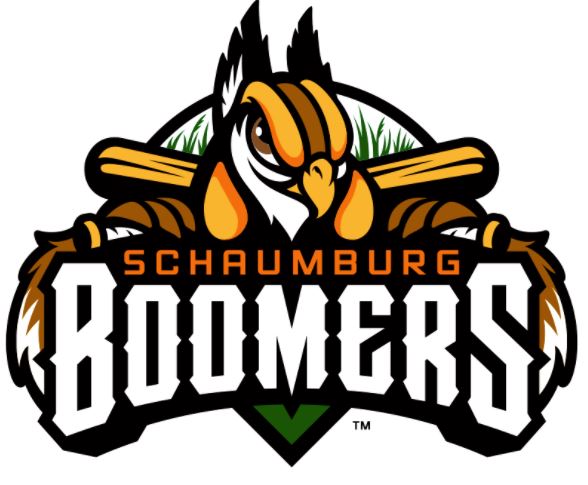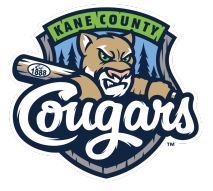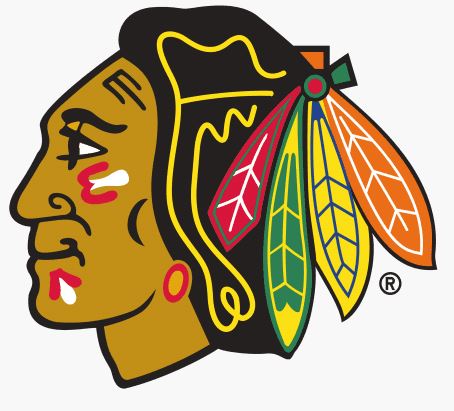 Oceanique
New 400 Theaters
Good Earth Wines, LTD
Campagnola
Koi
Firehouse Grill
Chef Q Ibraheem
Michele Rogers
Jim and Sue Thompson
Don Rodkin
Photos from the 2019 Red Tie Soirée
Photos courtesy of Genie Lemieux/Evanston Photographic Studios