Saturday, February 9, 2019
7:00 - 11:00 p.m.
The Evanston Art Center, 1717 Central St.
Celebrating 30 plus years of honoring and nurturing youth leaders in Evanston!
Enjoy music, wine, craft beer, artisan cocktails and food from the Evanston area's premier restaurants  |  Music by Suite Mollie  |  Raffle Packages and more!
2019 Buddy Portugal Award Presentation to Megan Livatino, Chris Livatino, and Liz Brieva, founders and directors of Girls Play Sports
Attire: Red Tie, Cocktail
Our Red Tie theme serves as an homage to the late Michael Wynn, Justin's father.  His favorite color was red, and the color of his beloved fraternity is red.  In his honor, we encourage you to wear something red - a tie, scarf, etc.  Jackets and cocktail attire, please.
2019 Red Tie Soirée Food and Drink Partners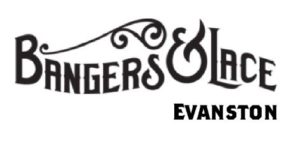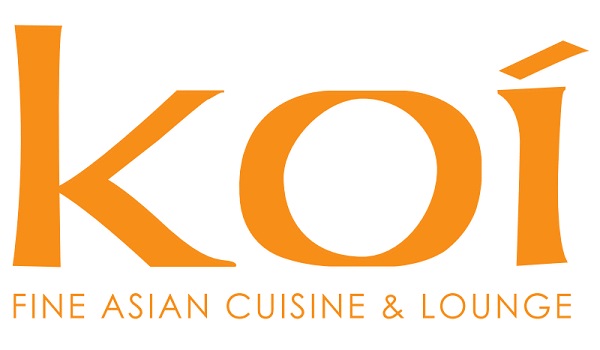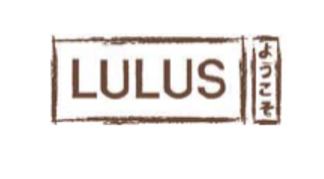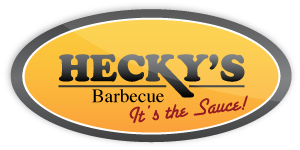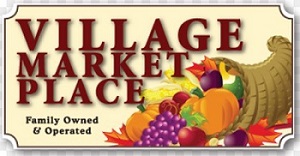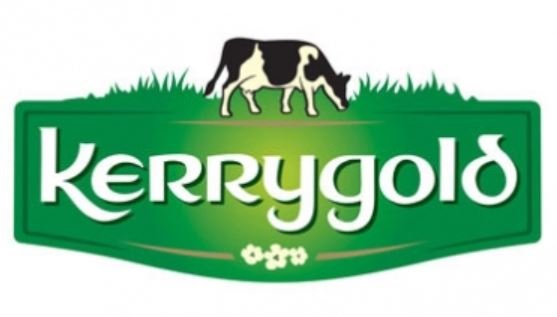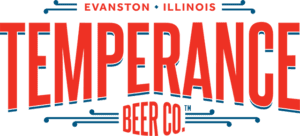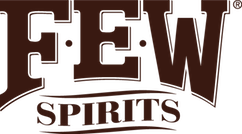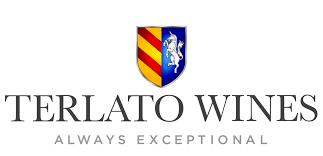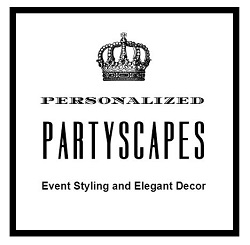 2019 Red Tie Soirée Sponsors







Margaret and Joel Lipman
Geoff and Sandra Brown/The Brown Team
Julie and John Kayaian
Alexandra and Andrew Franklin
Ellie Sato and Dave Bowen
Sue and Jim Thompson
Kathy and Terry McDermott
Elizabeth and Stephen Krupkin
Laura and Bryan Flangel
Griselda and Charles Walls
Jana and Bob Westover
Anonymous
Gail and John Ward
Barb and Frank Westover
Michael Bischof/Guaranteed Rate
Catherine and Bart Rocca
Erika and Noah Carey
Andrew Mauck
Cathy and Rob Graettinger
Deedra and Phillip Jones
Kim and Andrew Stover
JC Licht
Andrew Werth Central Law Group P.C.

Photos from the 2018 Red Tie Soirée
Photos courtesy of Genie Lemieux/Evanston Photographic Studios