Saturday, February 9, 2019
A huge THANK YOU to all who helped make this evening a great success!  We raised close to $42,000, which will help us continue to celebrate and nurture youth leaders in Evanston.
Congratulations to the 2019 Buddy Portugal Award recipients Megan Livatino, Chris Livatino, and Liz Brieva, founders and directors of Girls Play Sports.  The Buddy Portugal Award honors adults in the community who have made outstanding contributions to Evanston's youth.
Check out the video below that was created by three Justin Wynn Award recipients: Lily Ng (2012), Kaila Holland (2012), and Alex Johnson (2013).  Their video premiered the night of the Red Tie.
SAVE THE DATE FOR NEXT YEAR:
FEBRUARY 8, 2020!
2019 Red Tie Soirée Food and Drink Partners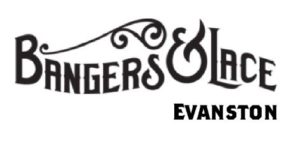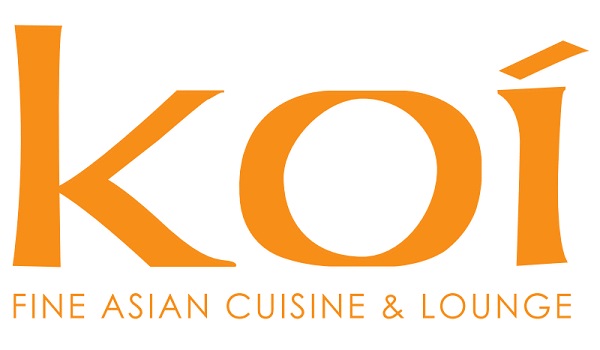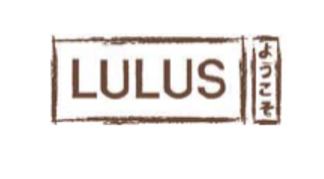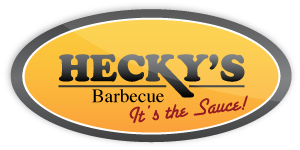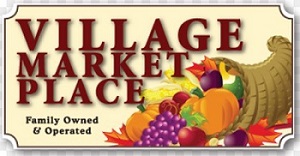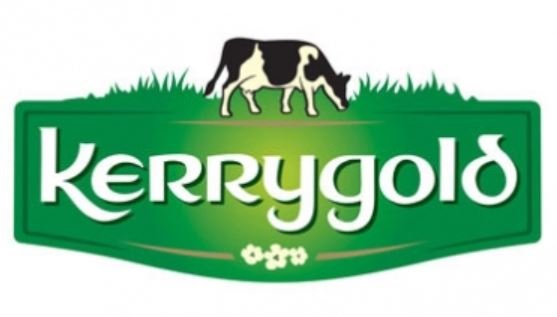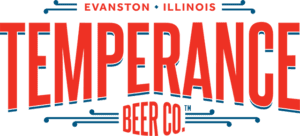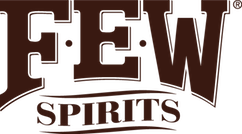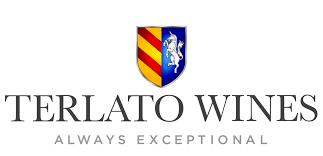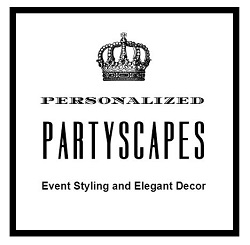 2019 Red Tie Soirée Sponsors







Margaret and Joel Lipman
Geoff and Sandra Brown/The Brown Team
Julie and John Kayaian
Alexandra and Andrew Franklin
Ellie Sato and Dave Bowen
Sue and Jim Thompson
Kathy and Terry McDermott
Elizabeth and Stephen Krupkin
Laura and Bryan Flangel
Griselda and Charles Walls
Jana and Bob Westover
Anonymous
Gail and John Ward
Barb and Frank Westover
Michael Bischof/Guaranteed Rate
Catherine and Bart Rocca
Erika and Noah Carey
Andrew Mauck
Cathy and Rob Graettinger
Deedra and Phillip Jones
Kim and Andrew Stover
JC Licht
Andrew Werth Central Law Group P.C.

2019 Red Tie Soirée In-kind Donors
Belgian Chocolatier Piron
Beyond Baskets
Bookends & Beginnings
Breton Johnson
Bridgett Piacenti
Campagnola
Celtic Knot
Chicago White Sox
Chicago Wolves
Colectivo Coffee
Dave Bowen
FEW Spirits

Good Earth Wines Ltd.
Gotta B Crepes
Hilton Orrington/Evanston
Hubba Hubba
Jeff Coney
Kendra Morrill
Kerrygold
La Principal
Lucky Platter
Megan Davies
Michele Rogers
The New 400 Theaters
Next of Kin
Pete Miller's
Prairie Moon
Schaumburg Boomers
Spice & Tea Exchange
Stained Glass/The Cellar
Sue and Jim Thompson
Terlato Wines
TITLE Boxing
Trish Harwood
Wine Goddess

Photos from the 2019 Red Tie Soirée
Photos courtesy of Genie Lemieux/Evanston Photographic Studios