Sunday, February 21, 2021 | 6pm
Thank you to all our sponsors, donors, attendees, partners, hosts, and event planners who helped to make our first foray into virtual programming a huge success.
Some highlights of the evening:
Hecky Powell, the 2021 Buddy Portugal Award recipient was honored.
Messages from current and alum Wynners
Wynner produced videos

Video created by Justin Wynn Award recipients: Lily Ng (2012), Kaila Holland (2012), and Alex Johnson (2013).  Premiered February 9, 2019. 
2021 Red Tie Soirée Sponsors

Dave Bowen and Ellie Sato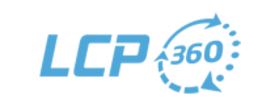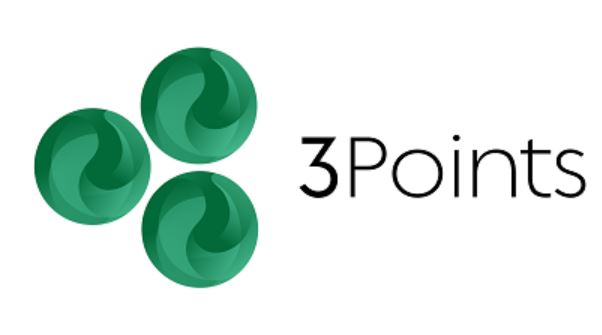 The Brown Team and Baird and Warner
John and Julie Kayaian
Sue and Jim Thompson
Liz and Paul Ribeiro
Todd Cherkasky and Laura Berenger
Isabel and Andrew Schultz

Aimee and Nick Long
Michele Rogers
Kendra Morrill and Breton Johnson
Elaine and Michael Darer
O'Meara/Ribeiro Family
Catherine and Bart Rocca
Dudley and Betsy Brown
Kim and Drew Stover
Peter and Jess Bloom
Tom and Julie O'Hare
Mark and Carmen Wallace
Julie and Andrew Porter
Marya and Peter Frankel
Oliver and Emma Ruff
Eric and Cynthia Witherspoon
Cynthia and Rene Rivera
Andrew and Tracey Denlow
Roxanne Hori and Robert Felsenthal
Tracy and Alby Gallun
Erin and Joe McQuade
The Mulvihill Family

2021 Red Tie Soirée Partners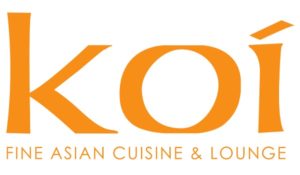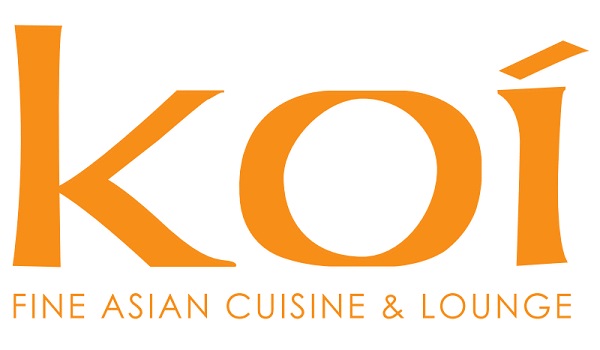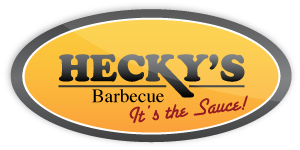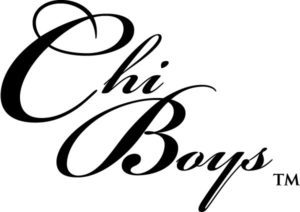 Photos from the 2019 Red Tie Soirée
Photos courtesy of Genie Lemieux/Evanston Photographic Studios