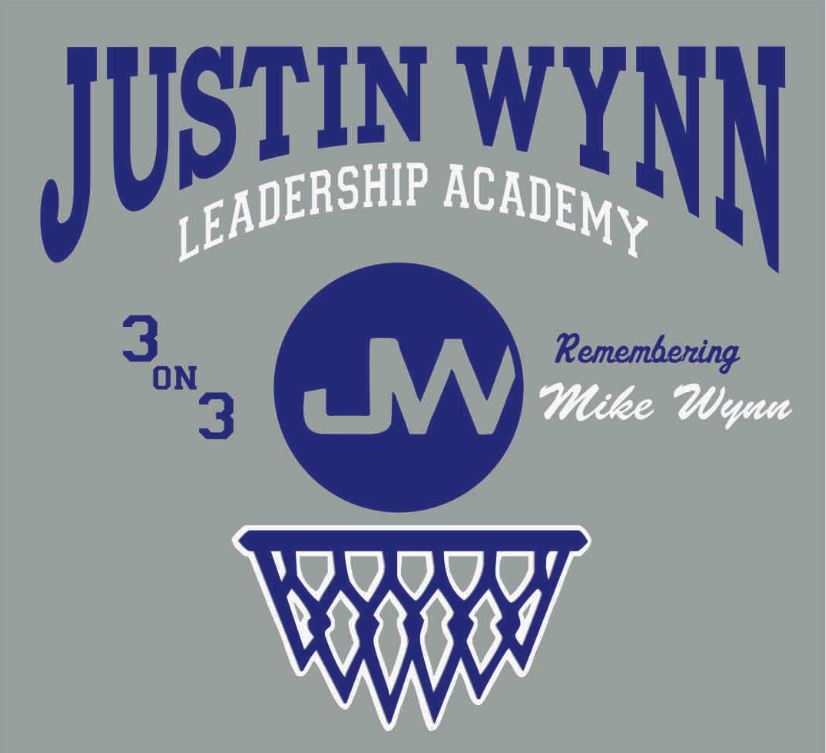 JWLA 3-on-3 Basketball Tournament
Sunday, March 10, 2019
REGISTRATION COMING SOON!
2018 Tournament Recap:
The 14th Annual Justin Wynn Leadership Academy 3-on-3 Basketball Tournament was held on Sunday, March 11, 2018 at Evanston Township High School.  Over 200 community players in 3rd through 8th grades played in the co-ed tournament.  A portion of the proceeds from the 2018 tournament went to help support Evanston School Children's Clothing Association (ESCCA), a volunteer organization that provides school clothing for all Evanston/Skokie District 65 K-8th grade school children in need.
Photos from the 2018 JWLA 3-on-3 Basketball Tournament
Photos courtesy of Julia Wallace
Thank you to our 2018 JWLA 3-on-3 Basketball Tournament Sponsors