Our mission is to celebrate and nurture youth leaders by helping them develop a deep sense of self and responsibility for improving their communities.
The youth in our program serving the community during the 2020-21 program year
service hours to date in the 2020-21 program year
community partners to date in the 2020-21 program year
During the pandemic-shortened 2019-20 program year, the JWLA volunteered 486 hours and partnered with the following community organizations: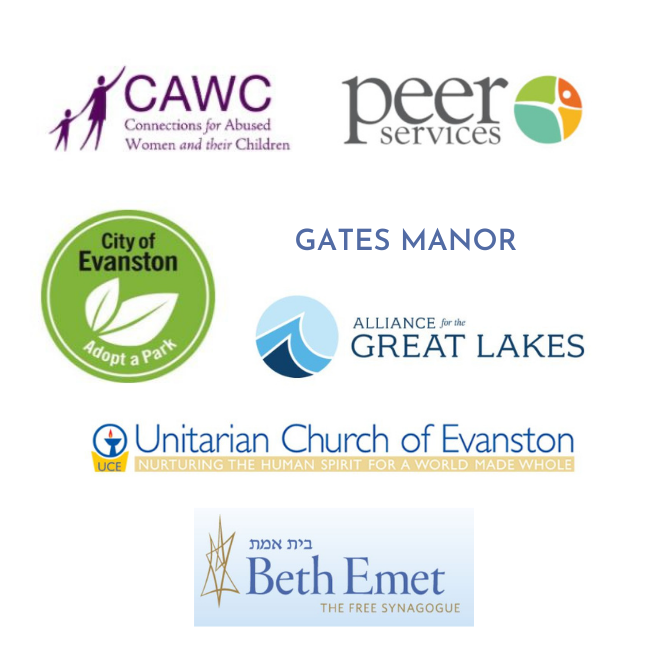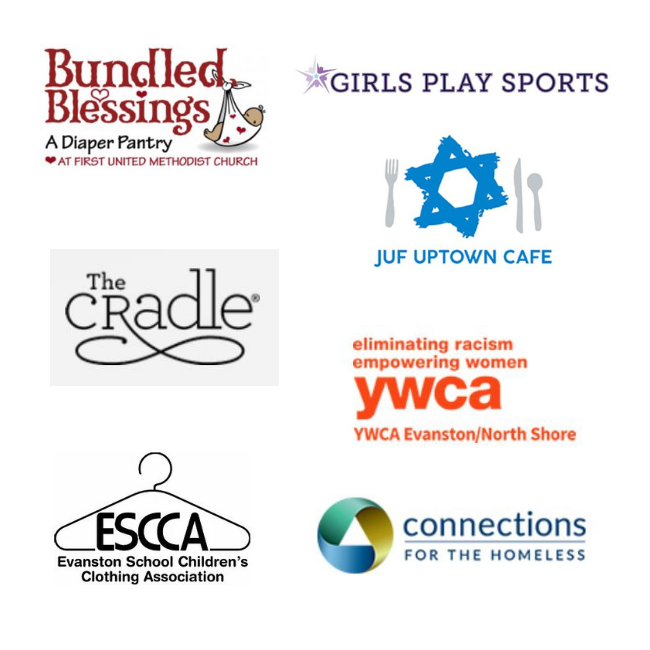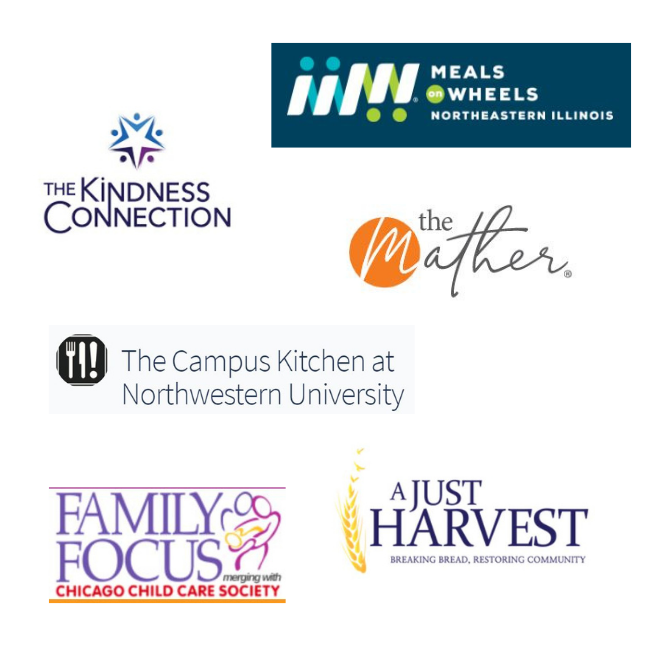 A portion of the proceeds raised at the 3rd annual JWF SoccerFest on September 1, 2019 was donated to Family Focus.
Due to COVID-19 the 16th annual JWLA 3-on-3 Basketball Tournament was cancelled, but the JWF still made a donation to Rainbows for all Children.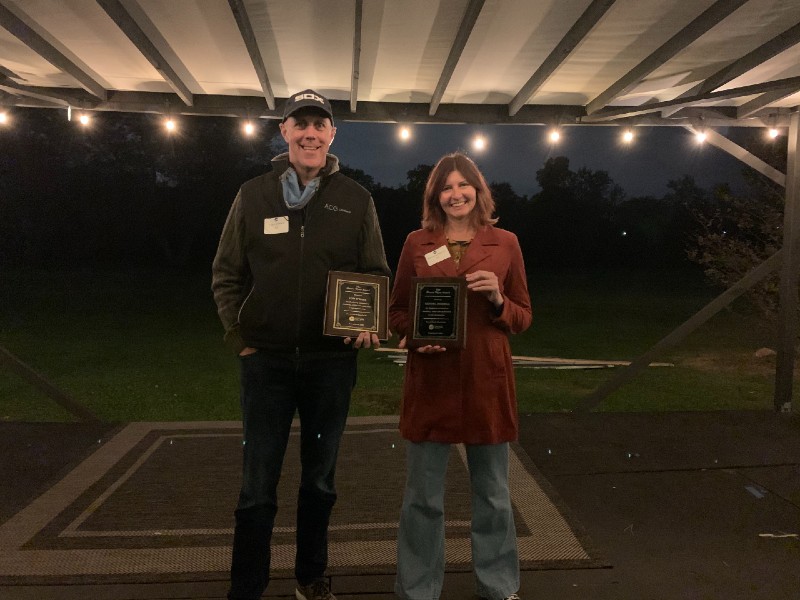 Kendra Morrill and Tom O'Hare received the 2020 Marcia Wynn Award at our Parent/Board Gathering on September 29. The Marcia Wynn Award honors parents who have been dedicated volunteers and supporters of the Justin Wynn Leadership Academy.  The Justin Wynn Fund created this award in memory of Justin's mother, Marcia. Thank you Kendra and Tom!
Read More

→